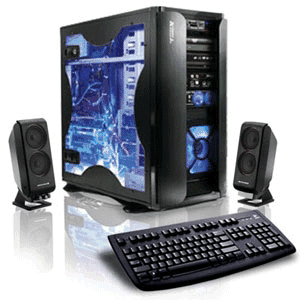 We'll Build you
the perfect PC
(whatever Your Budget)
What can TCA Help with //
Pretty much any computer related problem. That includes computers themselves, along with printer, broadband, wifi, modem routers, anti-virus and general software issues, email problems etc Hardware help includes general repairs, RAM upgrades, replacing faulty CD drives and so on. Our Helpers can also show you how to get more from specific software programs and from the internet regarding your laptops, mac
How quickly can I get my problem fixed //
Sometimes, very quickly - within a few hours even. Usually, however, it can take a bit longer. But please be aware: Geeks Room on rare occasions, we may not be able to find a suitable solution for your particular request.
What are our business hours //
We are open Monday to Saturday during regular business hours (9am- 6pm). We also offer a 24 hour call or text mobile number. When ever there is a "need" just give us a ring.
Why Choose Geeks Room //
We guarante to use 100% genuine products, Lowest possible cost of labour, quick response and we endeavour to put a smile on your face.
On & Off Site Job​ //
We are ready to repair your computer, laptops, mac at its' current location and also we can fix the Computer at our offices. Aiming to quick services
What is Live Help & Remote Support //
Live help & Remote Support is an option provided for our clients and potential customers who for reasons like distance, mobility, work schedule don't enjoy the comfort of carry their PC/laptop, mac to a qualified technician. We offer Help and assistance in various ways i.e over the phone, remote desktop assistance, chat services and so on. we are able to diagnose the problem from a distance. Live help is here to Help you Live
NO Fix No Fee policy //
We don't do call out charges and also offer if we cant solve your problem, you wont be charged.