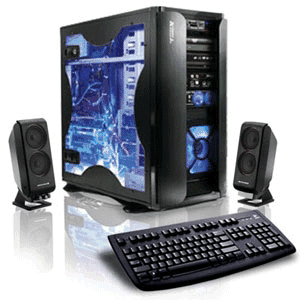 We'll Build you
the perfect PC
(whatever Your Budget)
What Can Remote Support Help With ?
All sorts of computer problems. Here are just a few of the services that we can provide with our remote repair service:
Fast Diagnostics

System Tune-up & Routine Maintenance to speed up PC

Configure & assist with setting for Email/Internet/Microsoft Office

Locate and remove running viruses on laptops, mac

Identify and eliminate spyware applications

Install new software programs on your computer

Help with system or program settings

Software upgrades & patches

Help with hardware installation/configuration

Solve windows errors & computer glitches

Troubleshooting laptops, mac

Assist with your printer or other peripheral devices

Teach you the best way to maintain your computer

Increase the security of your Internet connection

Internet optimization laptops, mac

Tuition & General PC, laptops, mac advice

And much more!