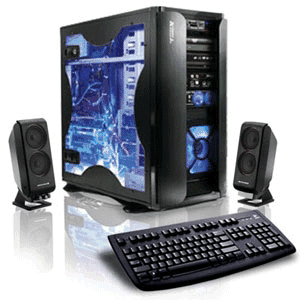 We'll Build you
the perfect PC
(whatever Your Budget)
Remote Support available Nationwide / worldwide.
Flexible payment options for remote laptop, mac, PC support when you need it.
Our remote support service operates just like a pay-as-you-go / Contract mobile phone.
​
This provides for the ultimate in flexible, affordable remote technical support. Our Remote Support service is carried out by a qualified computer technician over a secure encrypted connection.
Our Remote Repair service is available to purchase online and over the Phone.
​
click on the links to find out more...
What are Remote support limitations ?
There are some issues that remote support is unable to fix and an onsite visit would be necessary, for example :
Network/Internet connection problems-as the service relies on a working internet connection, this type of problem cannot be solved using our web-based remote support. Connections through Laptops, Mac, PC, Ipad and most Tablets
Hardware problems-modems/memory etc-hardware problems that cause the machine not to start-up or affect its internet connection again will require an onsite visit. (Though we may be able to diagnose if the problem is hardware related)